We are awating your query, response, suggestions etc.. We will try to respond to your queries on GST within 48 Hrs.
Act, Rule, Amendment, Notifications, etc. relating to GST Law issued by Central and/or State Government may be accessed from the websites of Centre and State respectively through the links provided below.
GST Registration at ₹1500 /-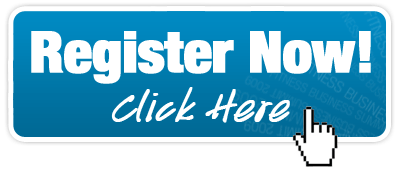 GST Council – Consensus on Dual Control
​
​
Consensus is reached on the issue of dual control in the meeting of the GST Council on 16th January,2017, the Finance Minister Arun Jaitley announced.
​
The division of Audit and Assessment responsibility between the Central and State Government would be:
​
90% of the assessees with Annual Turnover of less than Rs.1.5 Crores
50% of the assessees with Annual Turnover of more than Rs.1.5 Crores
10% of the assessees with Annual Turnover of less than Rs.1.5 Crores
50% of the assessees with Annual Turnover of more than Rs.1.5 Crores